You can weave strong social bonds with us in a variety of ways:

Join our team!
Anyone who understands the idea of ​​exchange can join our group. We strongly believe in the potential of people.
Join us in conducting workshops on emotional education
We focus on professionals, which is why the foundation of our group consists of psychologists and pedagogues. However, our workshops are not psychological talks. Most of all, we try to find out the needs and the potential of the group we work with. Twenty rascals won't listen to a lecture. We ourselves get bored by the very thought that this could be how our workshops looked like. Fortunately, emotions can also be captured by taking pictures of what we like or dislike around us, dancing, staging the theater, drawing, sculpting, cooking.Writing scripts takes us a lot of time but also gives a lot of fun.
We are constantly improving our workshop. We are happy when others contribute their competences.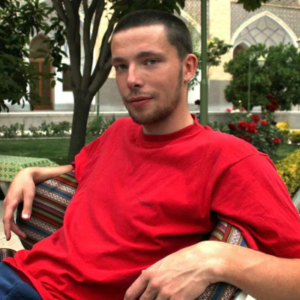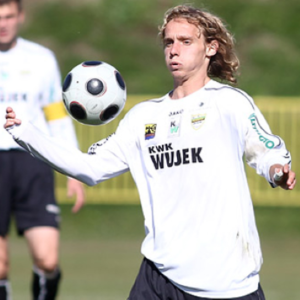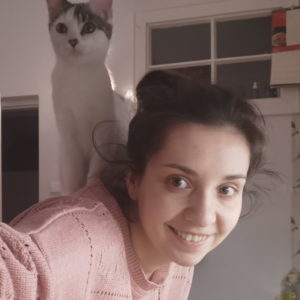 Become a knight of Rapunzel
Every week we reach out to people who due to their own, or a family members disability are immobilized at home, and bring them vegetables provided to us by the Bio Bazar Wołosk. . You can bring them food with us!
Build a playground with us
Do you have manual skills? Are you interested in how public space can affect interpersonal relationships? Build a playground with us. If we are not building any at the moment and you know of a place where (with the consent of the whole community!) a playground should be built - we will be happy to provide you with a manual with instructions on building recycling playgrounds, given to us by the wonderful Rise Now foundation.
Organize a Garden SPA, a relaxation zone for mothers of people with disabilities in your city
We will provide a manual to those interested in organizing the event in other cities.
Create a climate changes support group in your city
We will provide a manual on how to organize the meetings, and also information on climate changes depression

Invite us to cooperate
Are you a teacher, pedagogue or cultural animator? Do you work at a school, refugee center, orphanage, hospital or community center?
Read about our projects and consider whether the facility in which you work can benefit from what we offer!

Support our actions!
Material support
We are eager to establish cooperation with bazaars that would like to hand over food products that are no longer needed, which are sent to our recipients - people immobilized at home due to their own or a family members disability
We also gladly welcome arts and crafts supplies
If you have a venue or land that you can sometimes share with us - let us know
Financial support
We will be grateful for any payment for fundraisers organized by us.
We are currently collecting money for Latające SPA:

Download our free materials
Get inspired by ideas from our blog
and share your work